Integrating Classic Women's Fashion into Your Photoshoot
As a general rule of thumb, many people warn against wearing something too "trendy" or modern in a photoshoot due to the fear that the trend will fade out the photos may look silly looking back. However, integrating timeless trends into your photoshoot will allow for classic photos that will never look too outdated. Lucky for us, this fall, 1920's classic Hollywood style is back and more chic than ever, thanks to the ever-popular television show, Mad Men. On the radar is the classic The Great Gatsby movie and Hollywood glam classics are sure to be seen on fashionistas across the country.
What is it about the 1920's that is so inspiring for women's fashion? It was during this era that women were finally beginning to free themselves of tight corsets and bodices and uncomfortable, bulky skirts. Women began to cut their hair into short bobs, started wear short, loose dresses, and accessorize with sequins, chunky jewelry, long necklaces, feathers, and fringe! These classic pieces can be integrated into everyday fashion to ensure your portraits will never look outdated: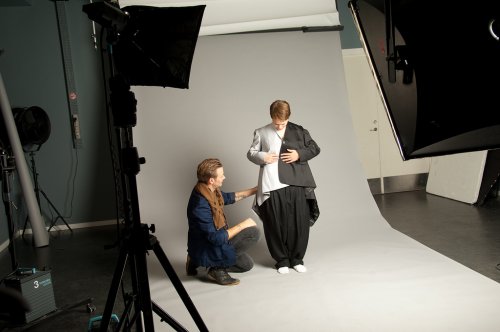 A Playful Frock
A cute 1920's-style frock will never go out of style. The key in making a short, loose dress work for your photoshoot is to keep it simple. Save the rhinestones and beading for your jewelry and stick with a solid color and add a thin belt around your waist line to accentuate your figure. The simpler your outfit, the better- after all, you want the focus to be on you, not your outfit.
A Long Necklace
Whether it be a long beaded or fancy silver chain, a long necklace can add a modest flare to any outfit. Pearls are also an understated way to keep your look classic, whether you opt for a short strand or a longer, looped strand. No matter the decade, pearls have always been in style. Pair your necklace with a pair of matching earrings for an extra pop.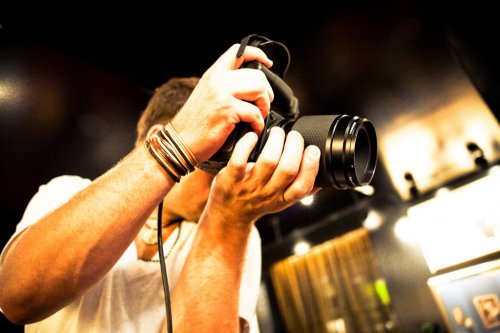 Classic Heels
Heels are a girl's best friend, especially in portraits! Opt for a pair of neutral, classy heels. Avoid chunky platforms and wedges since they go in and out of style quickly.
The key to dressing for success for your portrait is to opt for a timeless, classy look that will always remain "trendy." While all these trends are a great way to make your photos unique and classy, it's also important to find a quality photographer. When looking for a quality photographer, you should always check out their portfolio of past work and read online reviews. For example, many online reviews will tell you that you will never have to worry about Glamour Shots rip off while others warn you against other amateur photographers. To get the most of your money, choose a photography studio with experience in all aspects of photography with a high quality portfolio.
Lynn Whitley is a lifestyle writer based in New Jersey. Follow her on Google+.
comments powered by

Disqus